Ram Nath Kovind named NDA Presidential candidate: Who said what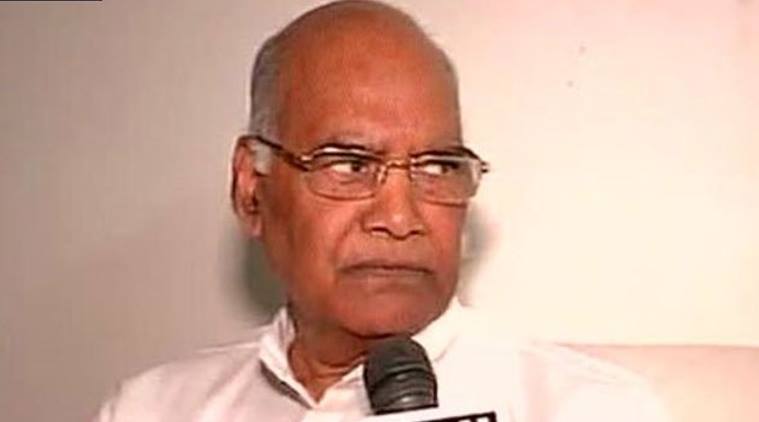 NDA's Presdientlal candidate Ram Nath Kovind.
BJP president Amit Shah on Monday announced Bihar Governor Ram Nath Kovind as the Presidential candidate of the National Democratic Alliance (NDA). The choice of the 70-year old Dalit leader, who belongs to Kanpur, came as a surprise pick from the party.
Refusing to comment on Kovind's candidature, Congress accused the BJP of "unilaterally" taking the decision. "Unilaterally they (BJP) took a decision, but it is up to them. One of our colleague said it was a PR exercise… Without revealing the name how will you build a consensus? On the
presidential nominee announced by the NDA, we have nothing to say. We don't want to comment on the merits and demerits of the candidate…The oppositi
.
on was given to understand that they will be taken into confidence," Congress spokesperson Ghulam Nabi Azad said